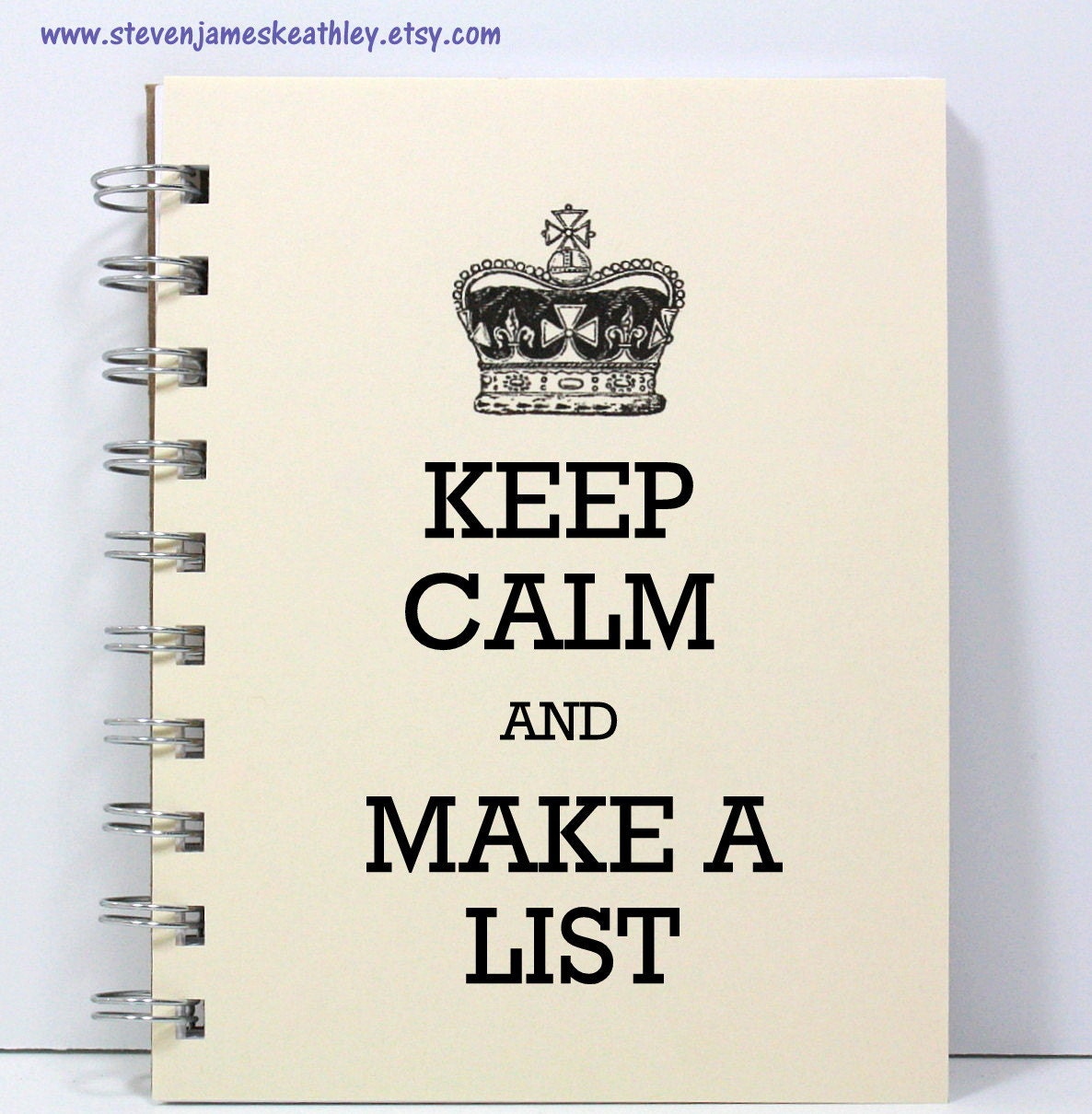 I'm trying to step away from my planning/Type A self with this blog, but loosely this is my bucket list of posts.
*80/20 eating habits. I'm a GF Vegan, My husband, Matt, is what I call "Paleo-light", we strive for kiddos to be mostlyGluten Free and Dairy Free, and always to be Dye Free. We try to follow this 80% of the time (Perfectionist Me would've been 99% at least).
*80/20 Home.  I strive to make my home more natural and less toxic. More organized and less scattered. All without going overboard or driving myself crazy.  I think being organized and calm at home leads to being organized and calm(er) in life. Many of my home projects are Pin-spired. None are perfect. Embracing the "homemade" look is a big part to moving past perfection. I am trying to focus on projects that make my home more organized, and more fun.
*80/20 Parenting. Parenting is hard, and I made it harder by trying to live up to every book, article, and piece of advice I came across. You can't do it perfectly. I have strategies goals in how I deal with my youngest son's SPD, and with my oldest son and daughter's temperaments. There are wins and losses. I'll blog about both.
*80/20 health-style. I was diagnosed with Multiple Sclerosis in January 2003, and have experienced ups and downs over the past 12 years. After several unsuccessful stints with conventional treatments I decided to treat myself through diet, exercise (Pilates), supplements, meditation, and chemical free living. Yes, it's hard, and yes I'm hard on myself when I do a less than perfect job in this arena. I'm working to find balance between following this lifestyle and not stressing too much about it (which in turn negates the benefits!)
*Parenting with a chronic illness. This is maybe the hardest part for me, because I have MS 100% of the time. I already mentioned that my health-style that helps me manage my MS each and every day. But reality is, my MS affects the way I parent. Sometimes it's good (it forces me to slow down rather than rush through life), but it often sucks, too (when my kids are running around park, and i can't chase them.) My fuse is shorter when I don't feel well. I get frustrated when I can't do things with my kids that they ask me to do (e.g. run around on a 90 degree day). Mostly I think it's 80% good since it makes me slow down, and I can make it work (e.g. I've become a decent chalk artist since that's something I can do sitting down), and 20% rough.
*Daily Gratitudes-an exercise I do with my kids to say what we are grateful for each day. I keep a private journal for this, but will sporadically share some of the ones we come up with that mean the most.