I'm not a good friend in the conventional sense.
I don't remember birthdays. If I do remember, I don't buy gifts.
I'm awful on the phone, and I never listen to my voicemail.
I hate to fly, so visiting out of town friends is very sparse.
I cancel plans if I feel tired, overwhelmed, or anxious.
Worst of all, when I break up with a friend, it's very messy. And very sad. And very permanent.
As a child I had one best friend from age 4-age 14. We were simply inseparable.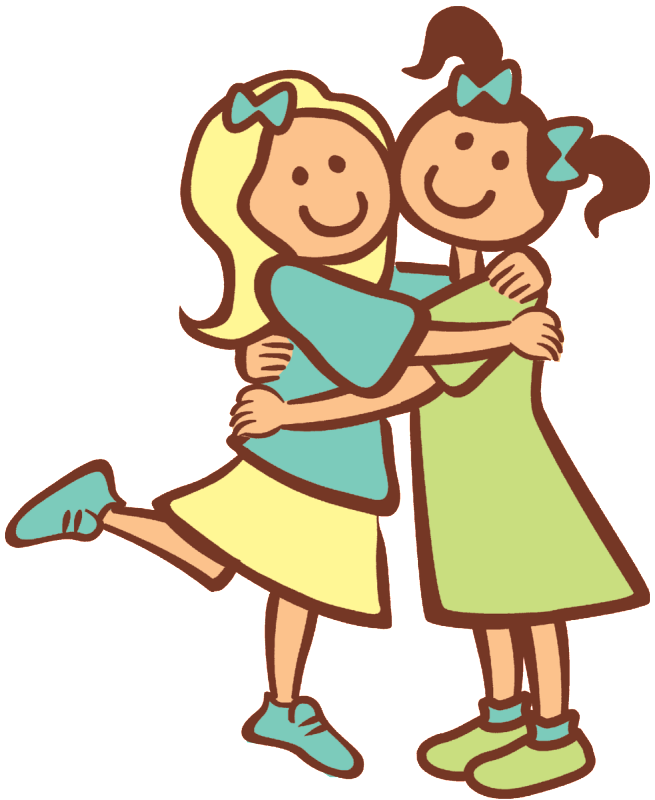 Our parents even budgeted to bring an extra child on our respective family vacations because we couldn't possibly spend a week apart. In high school she went through some family stuff and started to party a lot. I ran for class president, played soccer, and found a new crowd. We broke up. It was awful.
My first college roommate was almost a carbon copy of my childhood pal. Tough, smart, a little scary, and loyal as sh&t. We were very close, but so very different. I became extremely close with another friend (my forever roommate), and she and I decided to study in Florence together. My first roommate felt jilted and mad. We broke up. It was scary.
In graduate school I found a friend who seemed most like me in a strange mix of sociology grad students. We were instant friends. A year older, she took me under her wing, and I copied everything she did even if it wasn't right for me.   She got jealous when I became close with another student in our cohort that she didn't like. I got super stressed, and eventually had a MS relapse due in part to this stress. We broke up. It was lonely.
I'm not a good friend in the conventional sense.
I move every three years.
I'm impossible to cook for.
I can't go on long walks.
I can't pig out on ice cream and brownies.

I met my forever friend on the first day of our Freshman year of High School. We had every class together except for language and lunch. It was like God was saying, "Here. Try this." It just fit. Even though we went to different colleges and different graduate schools, we stayed best friends. She just feels like home. At the end of college, I thought we would move in together. She moved in
with her then boyfriend, now husband instead. We never broke up. It was ok.
Over the years I've been lucky enough to call a number of amazing women my friends. Women who never gave up on me when I didn't return their phone calls. Women who I've known since second grade that allow me to always pick up where we left off. Women who held my hand when I was a frightened new mother. Women who brought me clothes-shopping when I wanted to regain that piece of yourself that disappears with motherhood. Women who shared my health struggles, who always asked how I was feeling when I knew they were sick themselves. Women with twins who understand that "strange abundance." Women with twins plus one who understand that pure craziness.
My New Year's Resolution is always the same-to be a better friend. I never quite make it to February, though I do try. But, I'm always grateful for my friends, and I think that they know that. And that makes me a very good friend.
To my friends past, present, and forever–Thank You.